TV sponsorship can range from a simple on-air association with a single programme or strand to a long-term, fully-integrated partnership including branded content, product placement, televised branded events, promos, competitions, licensing and lots more. Big or small, tactical or strategic, there are sponsorships to fit all. Here we look a bit closer at the nuts and bolts of this element of content partnership.
Key points
Many TV programmes are themselves powerful brands. Their prestige, popularity and perceived values can rub off on those brands that associate with them through successful sponsorship. 
Advertisers can now sponsor not only programmes, but strands of programming, day-parts, genres and even whole channels.
TV Sponsorship can deliver a consistency of audience, time of day and environment that is expensive to replicate through the traditional media buy. 
Sponsorship can be a great way for brands to first get on telly.
Sponsorship can be used to fulfil a wide variety of roles for brands, from repositioning, de-seasonalising, creating fame quickly and taking the high ground in a competitive market to launch and response. 
The TV sponsorship landscape
So, these days, brands tend to have partnerships with broadcasters that encompass the whole spectrum of what the broadcaster can offer.
The perfect sponsorship partnership might include the association with the property on air, around the programme and in branded promo trails across the schedule, a presence on the programme website, a competition and as many other options that are relevant for your brand: on-pack, in store, and something for the staff too.
TV sponsorship is now recognised as a powerful option for marketers.
The sponsorship opportunities are numerous as advertisers can choose to sponsor an individual programme, a strand of themed programmes, a daypart like prime time, a genre like drama or comedy, a programme segment or even a whole channel.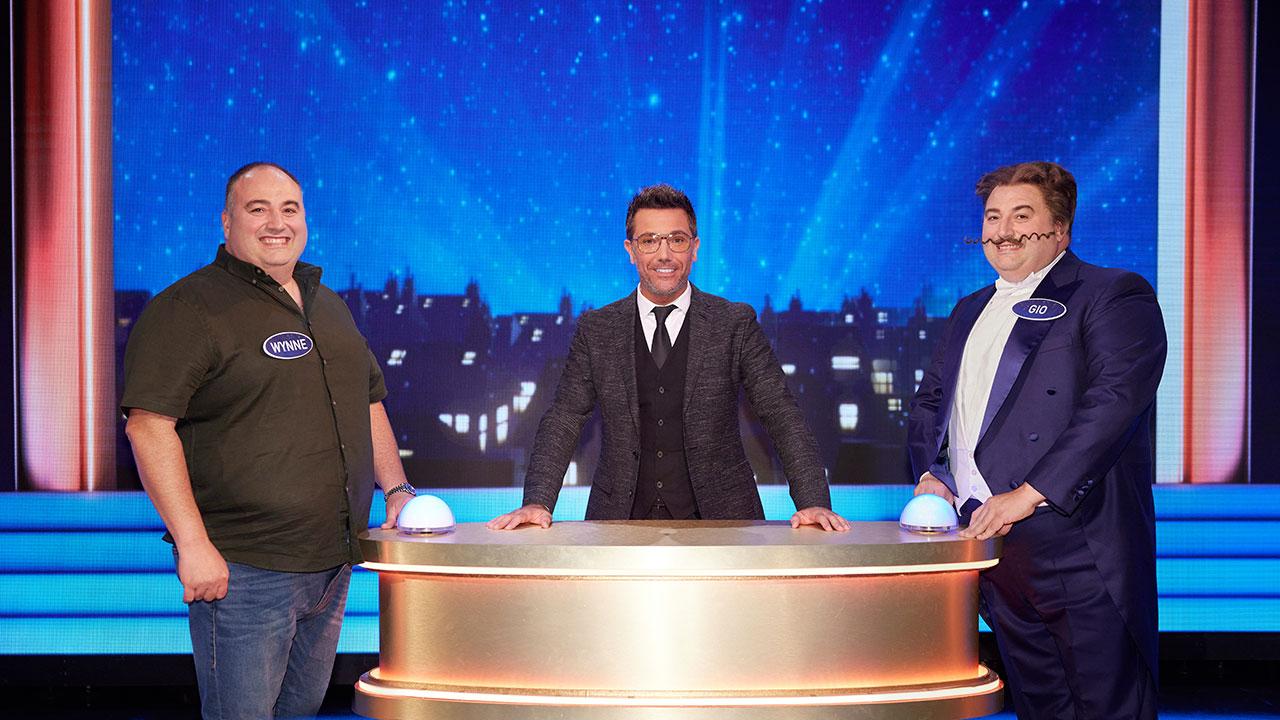 Big and small, long or short
At one end of the scale, you have a programme like Coronation Street, which is sponsored by Argos. There are three one-hour episodes of Corrie a week, with each one usually getting more than five million viewers so there's a huge opportunity for Argos to connect with a large number of people.
On a smaller scale, you have a programme like Come Dine With Me on Channel 4 which, in 2020, was sponsored by Galbani. The average audience may have been smaller, but there was a natural synergy with the brand and as a result, spontaneous awareness of Galbani rose by 122%. Read the full case study here. 
Partnerships with premium content can be long or short. There are plenty of examples of long-running sponsorships. Prior to Argos, Compare the market sponsored Coronation Street for eight years and Ford sponsored football on Sky for more than 20 years. Other long running sponsorships include Lexus with Drama on 4, Iceland with I'm A Celebrity and Gillette Soccer Saturday.
At the other end of the scale, there are some sponsorships that are extremely short term. An example of this is WhatsApp, who did a one-off short term tactical one day only partnership with Transfer Deadline Day on Sky Sports News. This is the day when football fans are glued to Sky Sports News for the latest info on transfers, so WhatsApp took the opportunity to sponsor these segments to promote their View Once feature – which is an image that disappears after one glance. Because of the frequency of the idents and the fit between sponsor and property, the brand was able to make a really big impact in a very short space of time.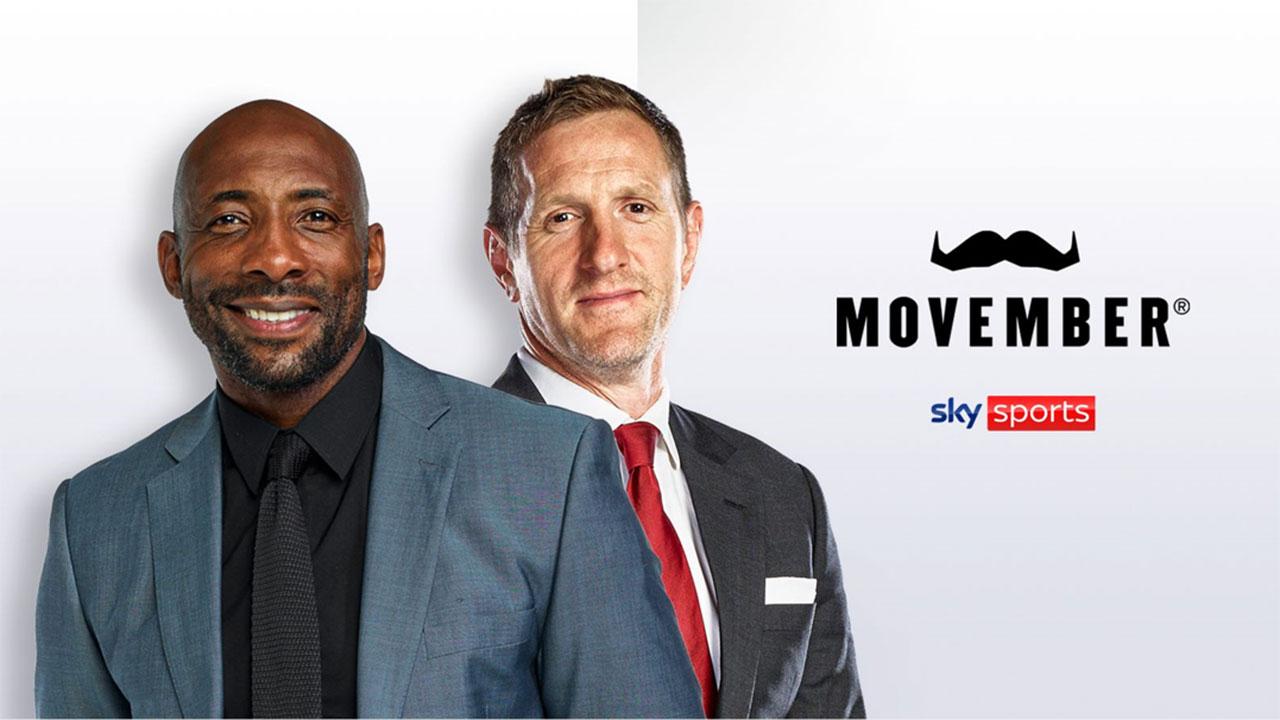 Delivering for brands
One of the key benefits of programme sponsorship is brand rub. The personality, values and popularity of TV programmes rubs off on the brands that associate with them.
There are many different objectives that sponsorship can deliver for brands and it can provide effective cut-through and targeted communication to a specific viewing audience. It can be used to launch a brand and drive awareness. Sponsorship is a great way to support long term brand building and is also a fantastic was to drive reappraisal of your brand. Sponsorship can be used to drive short term response and it can have an immediate impact on sales. Because there are usually four sponsorship idents in a half hour programme, it's a great way to showcase a range of products whilst maintaining the overall brand association.  And of course, these days, fans of a particular programme might watch the show live at the time of broadcast, or on a +1 channel, or on-demand and wherever the show goes, the sponsor can go too.
If the creative idea for the idents is engaging and relevant to them, viewers of all ages welcome sponsors as supporters of their favourite TV programmes. Many have said that if a programme is sponsored, it must be good!
If they do sponsor a TV programme…I would probably take that a bit more seriously. I think it makes it more credible, the fact that it is attached to a programme.
Research participantThe Truth about Youth, 2015
Sponsorship can deliver a consistency of audience, time of day and environment that is expensive to replicate through the traditional media buy.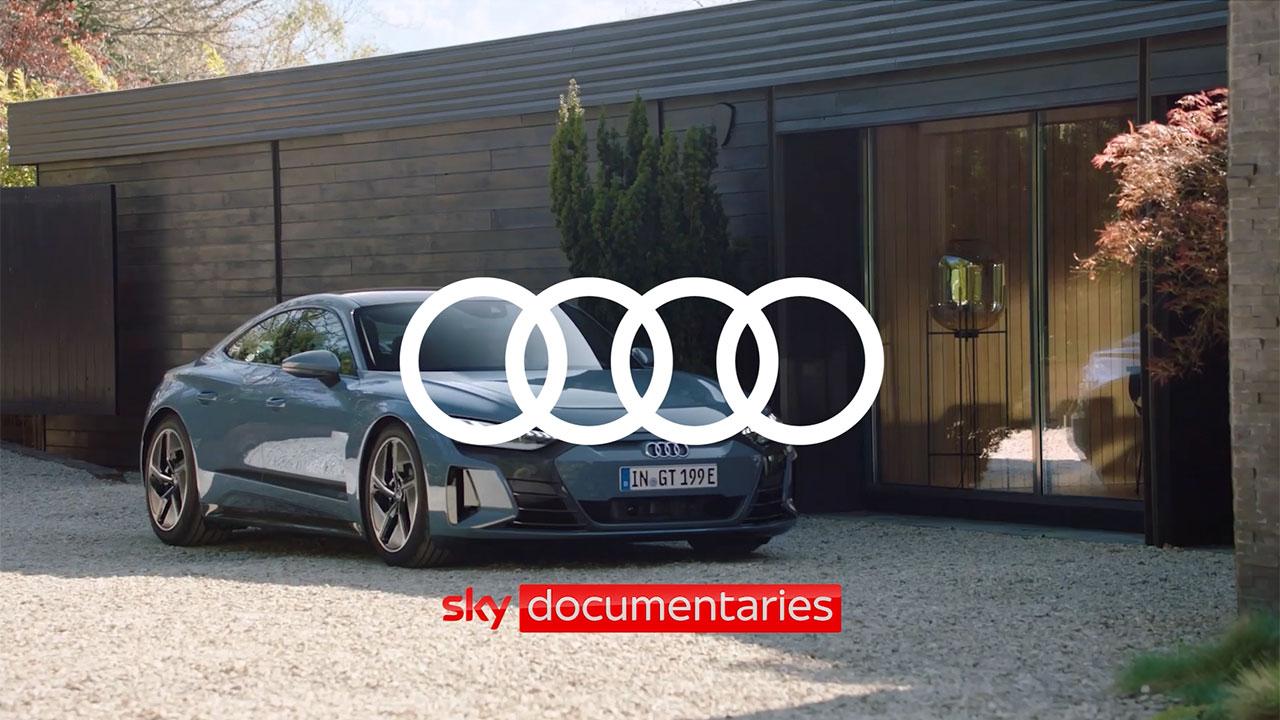 What do you want to achieve and what to sponsor?    
What you choose to sponsor depends on your priorities, target audience, and of course your budget. Your objectives dictate the programming to choose and how best to leverage the association. These are the crucial questions to ask yourself:
Do you want to make a new product famous fast? 
Do you want to reposition or de-seasonalise your product?
Do you want to take the high ground in a competitive market?
Do you have a variety of products or variants to display over time that do not have a TV advertising budget?
Or do you want to change perceptions of your brand?
Sponsorship can be used to launch a brand. 
Sponsoring a TV programme is a great way to make your brand famous and get viewers talking about it. The Thinkbox research 'TV sponsorship: a brand's best friend' established that sponsorship can help make brands famous by association. The study showed that, for fans of the content, brand fame for the sponsor is increased by up to 10% and brand fame is a key driver of effectiveness. Even if you're a small brand, to the fans of that show, the sponsoring brand will feel like a big brand and so fame can be achieved through association with it. The study also showed that sponsorship not only makes brands famous but increases purchase intent, favourability and 'for me-ness'.
In a different study, Get With The Programmes, research showed that sponsorship magnifies brand stature. When measuring how popular people thought the sponsoring brand was, there was a 15% difference between viewers and non-viewers.
Sponsorship can be used to drive short term response. 
A sponsorship could be about driving short-term response, where a brand utilises the partnership for an intense short burst, perhaps for a film launch, which means it gains attention rapidly and drives immediate sales or generates interest quickly.
In addition, the in-built frequency that comes with certain types of sponsorships works well to generate response.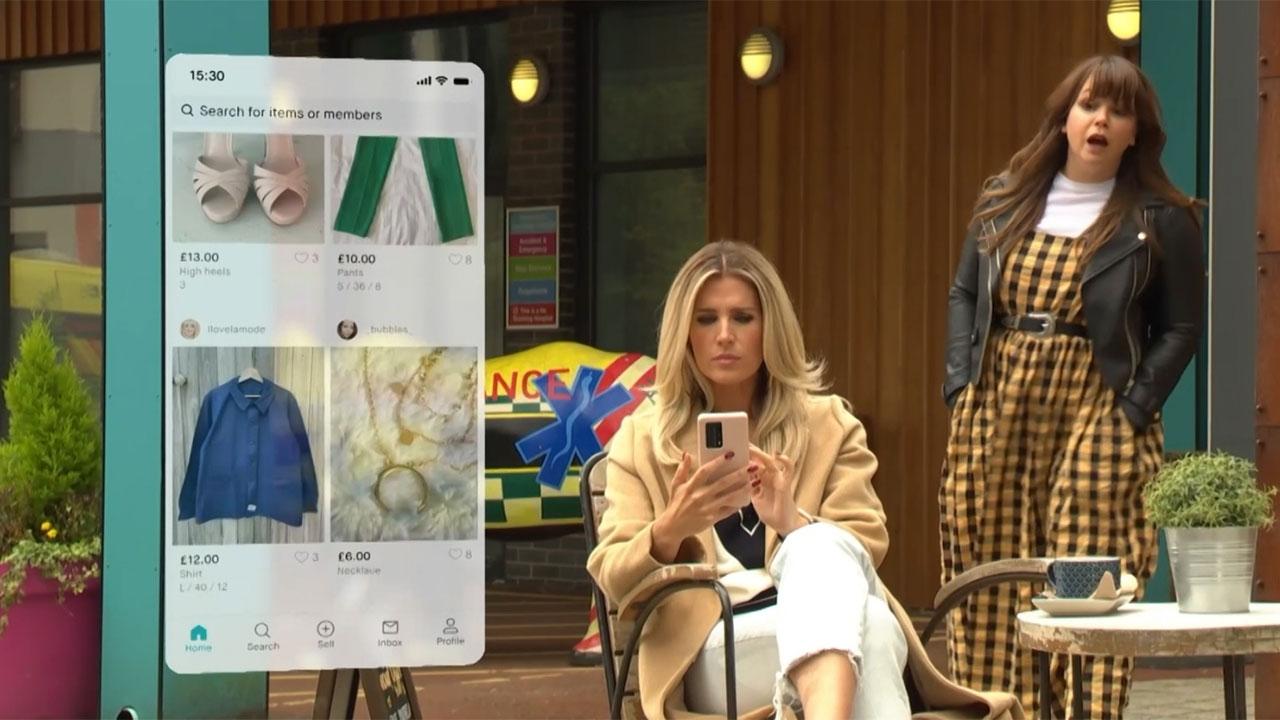 Sponsorship can be used to encourage reappraisal 
Some sponsors are looking to stand out quickly and deliver a boost to their advertising during a key sales period. Some need to launch a product and arrive on the market with a bang. Sometimes, the role of the sponsorship is to drive reappraisal of the brand. Because a sponsorship delivers brand rub and so the values and personality of the brand rub off on the sponsoring brand, it's a great way to get viewers to see your brand in a new light. Viewers' perceptions of the programme will, over time, become their perceptions of the brand, by association. So sponsorship can be a fantastic route for encouraging people to think about your brand in a new way, simply by associating with the programme or programme property that fits with the desired image.
All in all, there are quite a lot of things sponsorship can do for your brand, and you can find more examples of what roles it can play in our content partnerships overview and find examples in our case studies section.
Aside from your marketing aims, also consider timing and risk. TV programmes have a lifecycle. Some burn brightly for short periods of time, others display a more classic curve of growth, maturity and decline over a longer period (like many American comedy series). And some, of course, simply run and run. 
All of these factors, together with the expertise to be found at your Agencies and Media Owners, will determine the best option for you.
Creative work on screen 
The most crucial area to get right is on-screen idents. These are how the audience will judge the brand. They should engage the audience while bringing out a common value between product and programme, which gains credibility in the territory you want to occupy. It's vital to make sure that the on-screen work has enough time and investment to produce something you can be proud of. It should never be left until the last minute or unplanned within the budget. 
We've put together a section on how you can get the most from your TV sponsorship creative here. It's a set of tips based on research insight.
Measurement 
Research Specialists and Media Owners provide bespoke solutions to each client. Many also have longer term tracking studies available. The basic challenge for any sponsorship is to isolate the sponsorship effect as far as possible from other activity that may be running in parallel. Usually what is tested is differences in attitude, awareness and likelihood to purchase among those who have seen the sponsorship (i.e. viewers to the programme) vs those who haven't. This requires pre and post research and a mixture of qualitative and quantitative testing. Because you need to prove your money has been well spent, research planning can't be an afterthought. Your objectives need to be clear and realistic from the outset. 
There is plenty of evidence demonstrating the power and effectiveness of sponsorship, as well as a barrage of case studies (many here on the Thinkbox website). For example, you could check out Get With The Programmes Among other things, this study showed that programme partnerships drive brand preference, demonstrated the importance of fit and that the effects of sponsorship are long lasting.