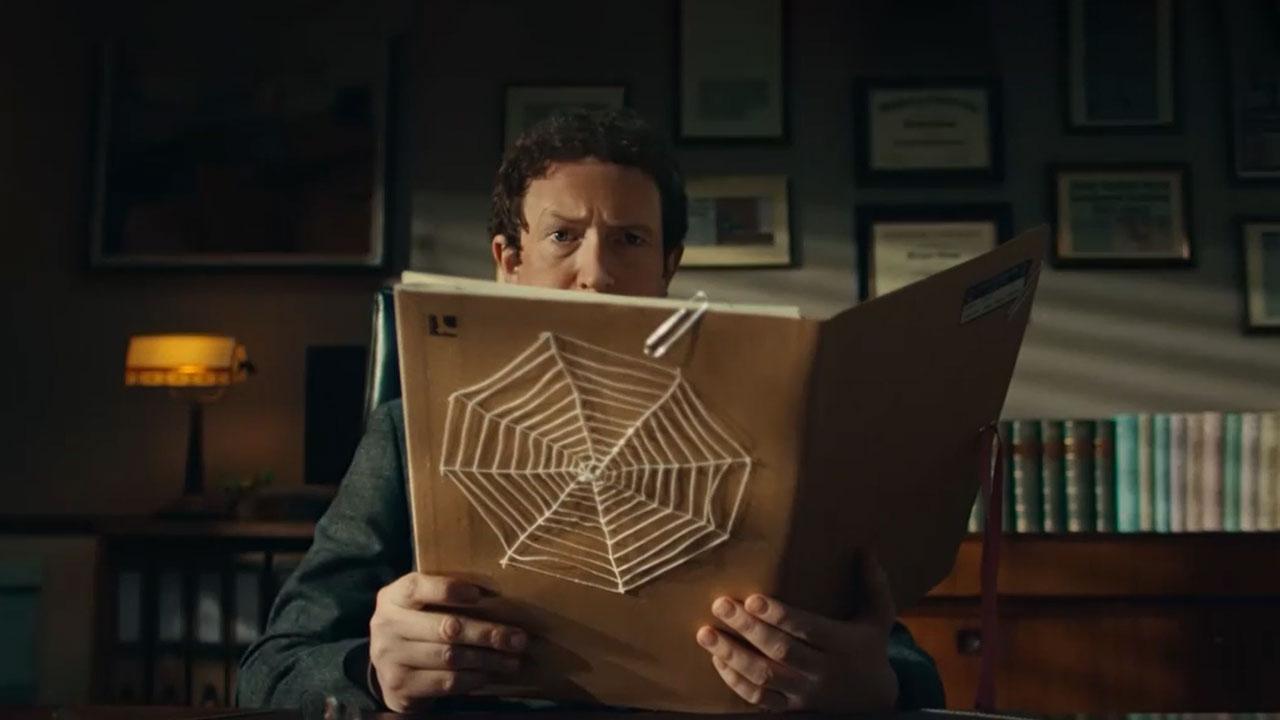 1. Introduction
1.1 Please read the following terms and conditions carefully (the "Terms") for the use of the thinkbox.tv website (the "Site") which is operated by Thinkbox. By accessing and using the Site, you are agreeing to be legally bound by the Terms whether or not you register as a user. If having read the Terms you do not agree to be legally bound by them please exit the Site immediately.  If you have any questions please contact info@thinkbox.tv.
1.2  The site is owned and operated by Thinkbox Limited which is a company owned by a number of independent commercial broadcasters (listed below) brought together for the core purpose of collectively marketing and promoting the use of television as an advertising medium in the UK ("Thinkbox").
1.3 Thinkbox reserves the right to change or vary the Terms at any time by posting changes online. Please review the Terms regularly to ensure you are aware of any changes made by Thinkbox. Your continued use of the Site after changes or variations are posted means you agree to be legally bound by the Terms as updated and/or amended.
1.4 The Thinkbox website is operated by ORM London for and on behalf of Thinkbox.
2. Use of the Site
2.1 All material included in the Site is intended for information purposes only. You are hereby placed on notice that you should take appropriate steps to verify such information. You should not act nor refrain from acting on the basis of information contained in the Site without first verifying the information and as necessary obtaining legal and/or professional advice.
2.2 Whilst Thinkbox endeavours to ensure that the information on the Site is correct, Thinkbox makes no (and expressly disclaims all) representations, warranties, conditions and other terms including those expressed or implied by statute, collaterally, or otherwise, with respect to this Site and its contents.
2.3 The views expressed in the case studies, reviews and other content of the Site are those of the authors and do not necessarily reflect the views of Thinkbox, nor the individual members of the Thinkbox consortium, nor its staff.
2.4 Except as specifically stated on this Site, neither Thinkbox not any of its affiliates, directors or employees or other representatives will be liable for damages arising out of or in connection with the use of this Site,  This is a comprehensive limitation of liability that applies to any and all losses, damages or costs of any kind, including (without limitation) direct, indirect and consequential losses, loss of data, income and profit, loss of goodwill, wasted expenditure, loss of and damage to property and claims of third parties. 
2.5 Thinkbox does not accept responsibility for or liability incurred through the operation or content of any third party web sites that can be accessed through the Site nor does it by reason of a link to such websites appearing on the Site endorse or approve the contents of those websites.
2.6 Nothing in the Terms shall exclude Thinkbox's liability for fraudulent misrepresenation or for death or personal injury resulting from the negligence of Thinkbox, its affiliates, directors, employees or other representatives.
2.7 You agree that material downloaded or otherwise accessed through the use of the Site is obtained entirely at your own risk and that you will be entirely responsible for any resulting damage to software or computer systems and/or any resulting loss of data, even if such loss and damage was reasonably foreseeable.
3. Intellectual Property
3.1 Apart from the material referred to in 3.2 below, the copyright in the material on the Site is vested in Thinkbox and its content contributors. You may not copy any part of the Site nor do any other act in relation to any part of the Site which is prohibited by copyright, other than the printing or downloading to a local hard disk of extracts from the Site, without alteration, for your personal use only.
3.2 The names, images and logos identifying any third parties and their products and services on the Site are subject to such copyright, patents, design rights and trade marks of the third parties that exist. Nothing contained in the Terms shall be construed as conferring by implication, estoppel or otherwise any licence or right to use any trademark, patent, design right or copyright of any third party
4. Privacy Policy
We updated our Privacy Policy in May 2018 in line with the introduction of the General Data Protection Regulation (GDPR).
To read our Privacy Policy, click here.
To learn more about Data Protection, please visit the Information Commissioner's Office website here.
5. International Data Transfers
5.1 The use of this Site to collect and process personal information may involve the transmission of data internationally.  Please note that the information you enter via this Site may be transferred to other jurisdictions, but all such jurisdictions are within the European Economic Area for the purposes of processing by Thinkbox.  By registering and disclosing your personal information, you consent to this transfer.
6. Governing Law
6.1 These Terms and the relationship between you and Thinkbox shall be governed by English law.  The English courts will have exclusive jurisdiction over any dispute arising from the use of the Site.  If any of these Terms is found to be invalid by a court with competent jurisdiction, the remaining Terms will be unaffected and remain valid.
7. Thinkbox Consortium Members
7.1 The members of Thinkbox are as follows:
Channel 4 International Limited (Company Number 2797368) of 124 Horseferry Road, London SW1P 2TX ("Channel 4")
ITV plc (Company Number 4967001) of Television Centre, Upper Ground, London SE1 9LT ("ITV")
British Sky Broadcasting Limited (Company Number 2906991) of Grant Way, Isleworth, Middlesex TW7 5QD ("BSkyB")
Turner Broadcasting Interantional Limited (Company Number 1974426) of Turner House, 16 Great Marlborough Street, London W1F 7HS ("Turner")
UKTV plc (Company Number 3950210 ) of 245 Hammersmith Road, London, W6 8PQ ("UKTV")