Mortimer & Whitehouse go fishing in a Christmas special on Dave. Academy Award winner Marcia Gay Harden stars as an attorney in So Help Me Todd on Alibi, and crime series Traces continues on Drama.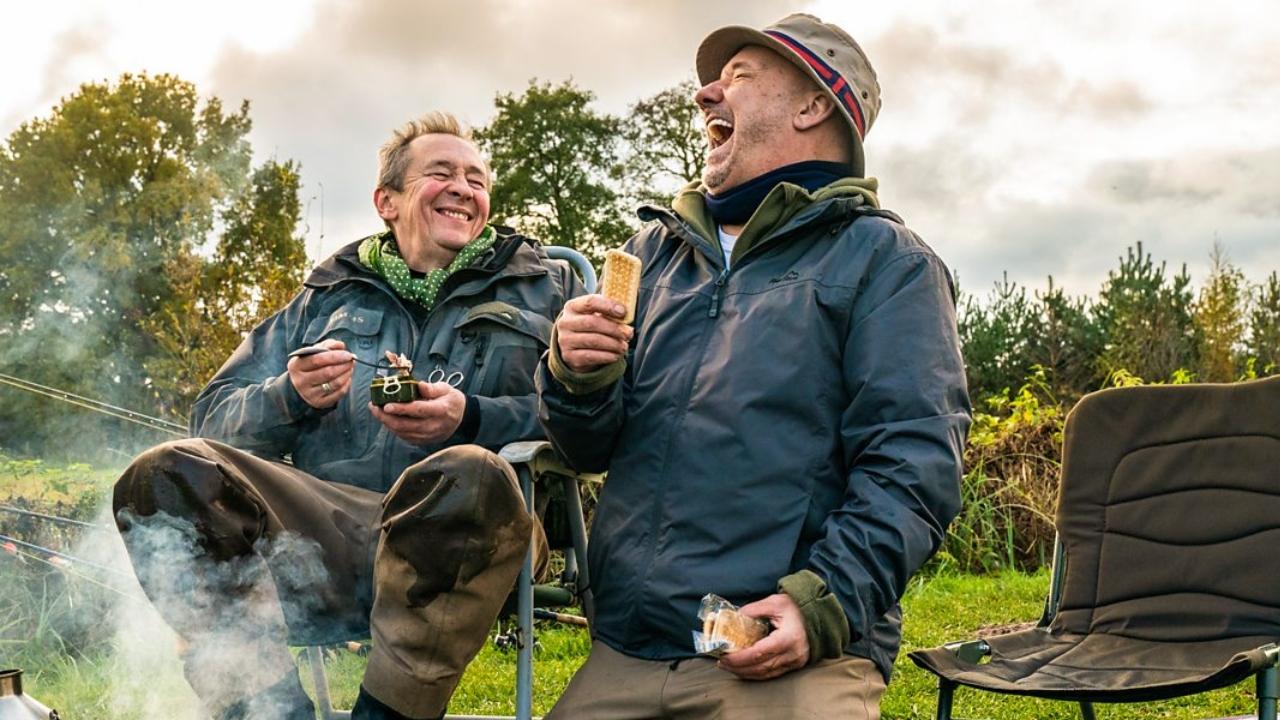 Mortimer & Whitehouse Gone Christmas Fishing
Sunday 3rd December at 8pm on Dave
In this hour-long festive special, Bob Mortimer return to his childhood
roots in Middlesbrough to fish the Rivers Esk and Tees with his dear friend and angling mentor Paul Whitehouse.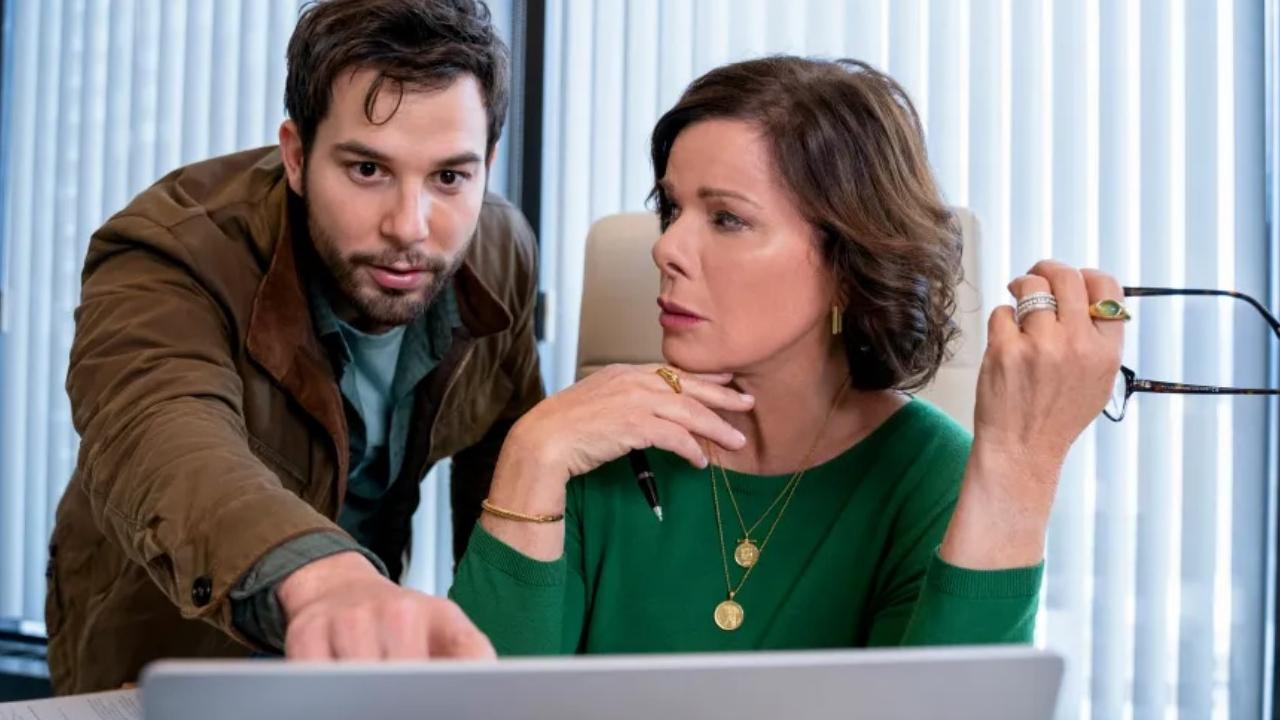 So Help Me Todd
Tuesdays at 9pm on Alibi
Academy Award winner Marcia Gay Harden (The Morning Show) plays razor-sharp, meticulous attorney Margaret Wright alongside Todd, her talented but scruffy, aimless son whom she hires as her law firm's in-house investigator.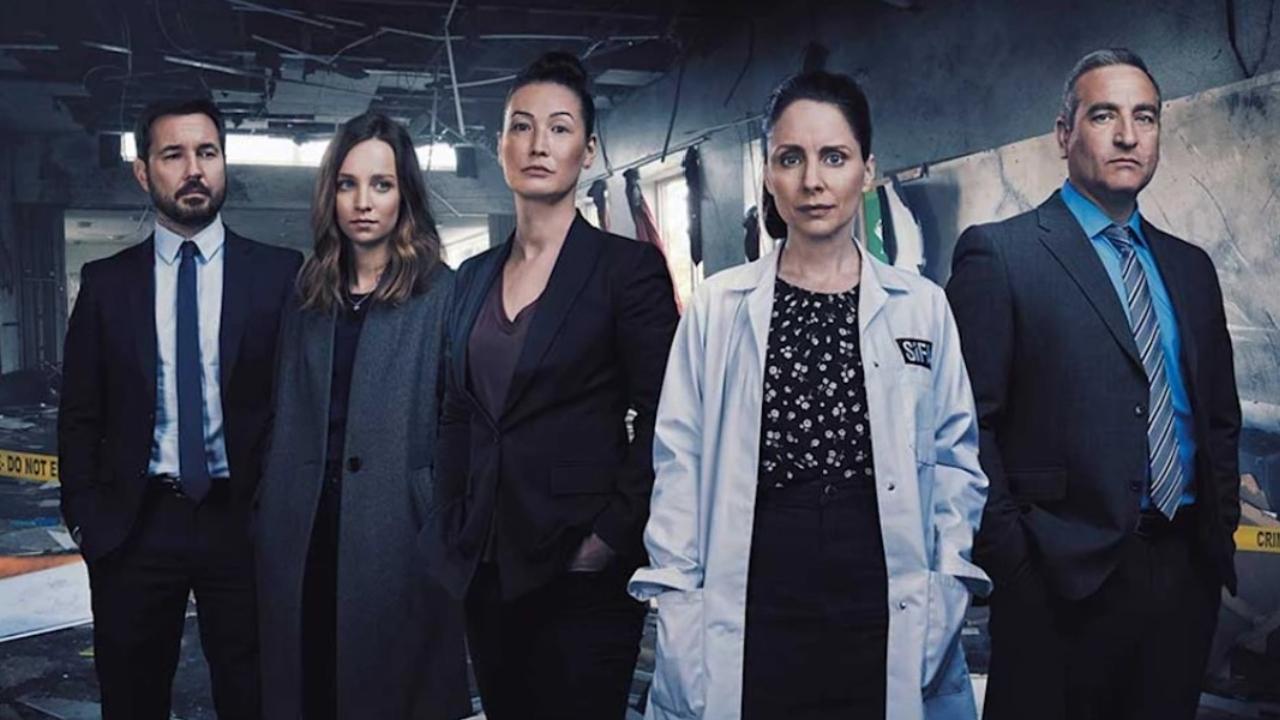 Traces
Sundays at 10pm on W
Passions run high in this critically acclaimed crime series, based on an idea by best-selling novelist Val McDermid.