Smothered is not your typical rom-com, posing questions of will they, won't they, Sky Documentary Lockerbie recounts the fatal bombing of Pan Am flight 103 on December 21 1988, Whale with Steve Backshall, sees Steve engage in free dives with iconic whales and their dolphin counterparts, whilst the grand final of Portrait Artist of the Year premiers and Forensics: Catching the Killer returns with eight new cases, each resolved with the help of forensic science.
Smothered
Smothered
From Thursday 7th December, 10pm on Sky Comedy
Will they? Won't they? Should they? Shouldn't they? Smothered, is a not so typical rom-com following Sammy and Tom's unexpected spark.
Sammy is a fiercely independent young woman who is done with dating apps, sick of immature men, and here for a good time. Tom has never been inclined to swipe left or right; he's a settled man with a warm heart but carries his fair share of baggage. They meet, sing karaoke, and enjoy an easy-going, no-strings fling. So far so simple, right? Except that as sparks start to fly, what was supposed to be a few weeks of great sex, pasta in bed and first names only turns into something else...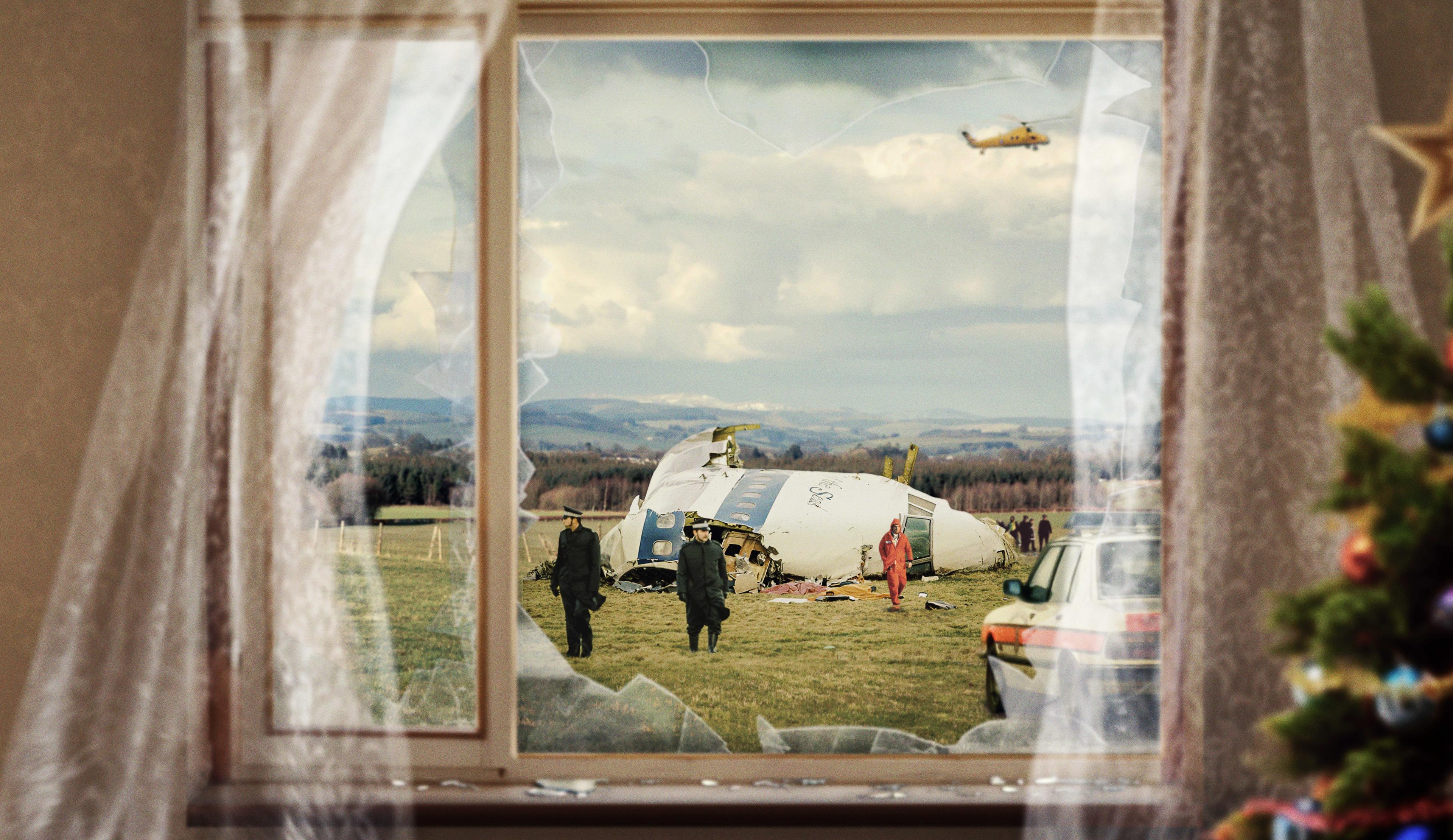 Lockerbie
Sundays at 9pm on Sky Documentaries
Lockerbie tells the incredible true story of Britain's deadliest terrorist atrocity and the most fatal terrorist attack on America before 9/11: the bombing of Pan Am flight 103, when 270 people lost their lives on the night of December 21 1988. The documentary will speak to individuals closely linked to the disaster and the years-long investigation that followed it. With access to victims' families, investigators, intelligence officers and other key figures who have not spoken until now, the series will examine unanswered questions and explore the truth behind the atrocity to provide an account of the bombing and its aftermath and - ultimately - who was responsible.
Whale with Steve Backshall
Whale with Steve Backshall
From Sunday 3rd December at 8pm on Sky Nature
In this brand new series, Steve will free dive with iconic whales and their dolphin cousins, getting closer than ever before to these ancient mariners, witnessing new and rarely seen behaviours. In immersive stunning blue chip natural history sequences we'll see mighty sperm whales, caring humpback whales, intelligent killer whales and ingenious bottlenose dolphins, exploring their complex social relationships, revealing their surprising hunting techniques, and discovering that just like us, many whales have close family units. Steve will discover why whales are essential for the health of our oceans, what we can do to ensure their survival, and ensure the most remarkable conservation story of all.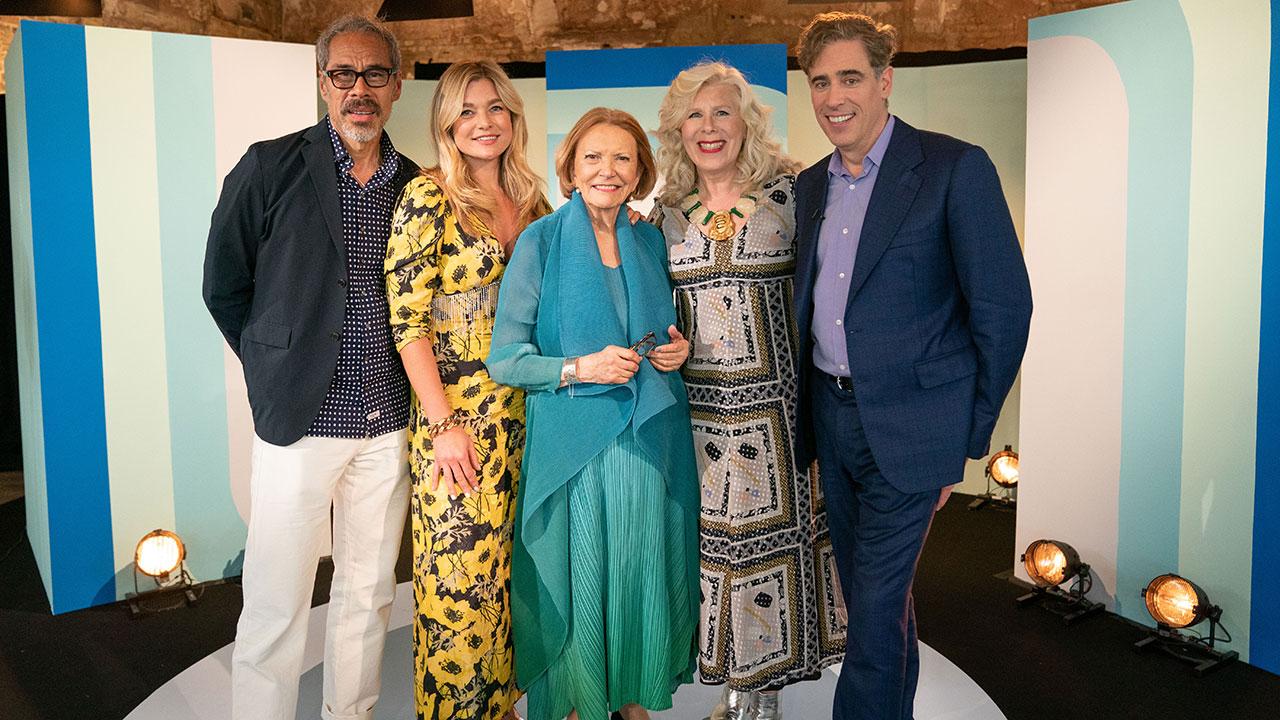 Portrait Artist of the Year
Wednesdays at 8pm on Sky Arts
It's the grand final of the tenth edition of Portrait Artist of the Year, and as a tenth anniversary treat, our three finalists are painting PAoTY royalty – presenter Dame Joan Bakewell herself. The artists are competing for a £10,000 commission to create a portrait of world-renowned conservationist Dr Jane Goodall, DBE, which will be followed in next week's episode.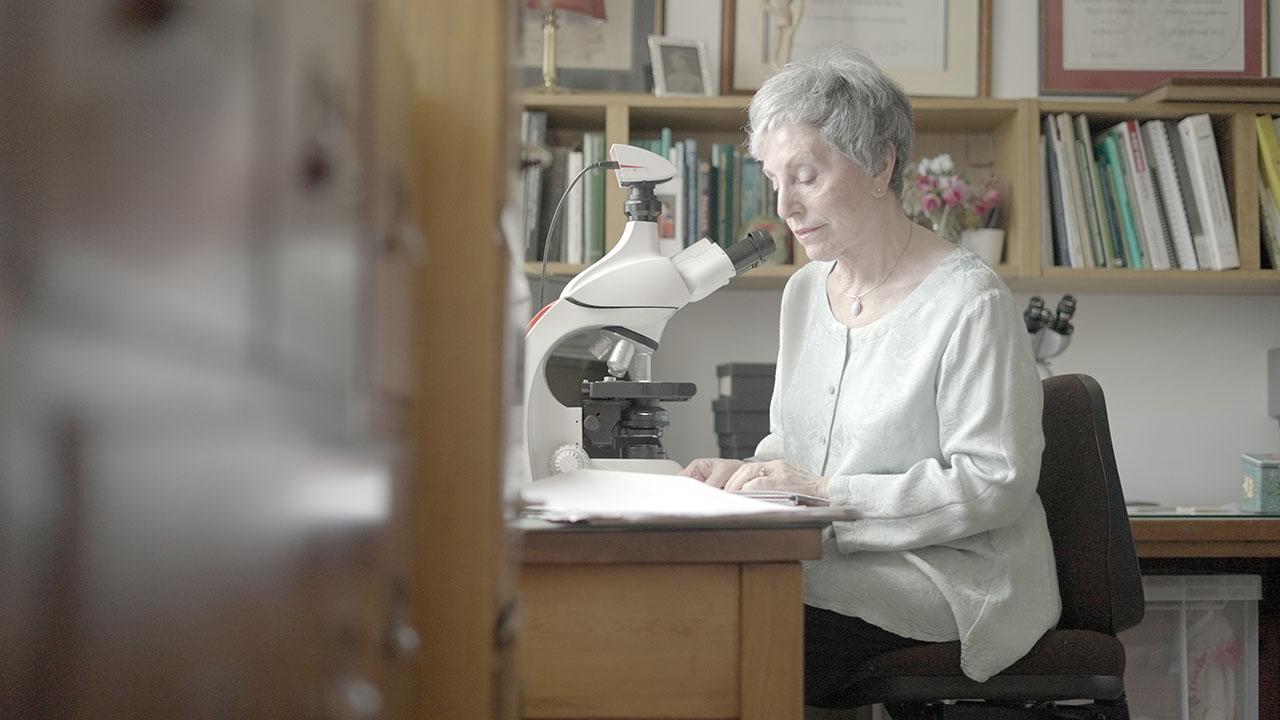 Forensics: Catching the Killer
Tuesdays at 8pm on Sky Crime
Forensics: Catching the Killer returns with eight new cases – each one resolved thanks in part to the role of forensic science. We open with a ninety-minute special that follows the forensic work to catch Soham murderer Ian Huntley. When 10-year old best friends Holly Marie Wells and Jessica Amiee Chapman disappeared in the summer of 2002, an intensive search was launched, ending with the discovery of their bodies almost two-weeks later. What followed was a bizarre chain of events where school janitor Huntley became an unofficial spokesperson for the town of Soham in media interviews, claiming to be the last person to see the girls alive. However, forensic evidence found in Huntley's dwellings and car would prove him to be the killer.