From cars, phones, and supermarkets, to online services and cosmetics, here are some examples of brands that have successfully teamed up with broadcasters to deliver engaging advertiser funded programmes.
New look style the nation on Channel 4
New Look partnered with Channel 4 to produce the youth oriented fashion series 'Style The Nation'. 12 shows were broadcast on Saturdays & Sundays within T4. In addition, viewers could create looks, style mates, shop for the outfits and enter a competition through the Style the Nation website on C4.com. They could design virtual outfits, share them via social networks, and the best of these were selected live on the show.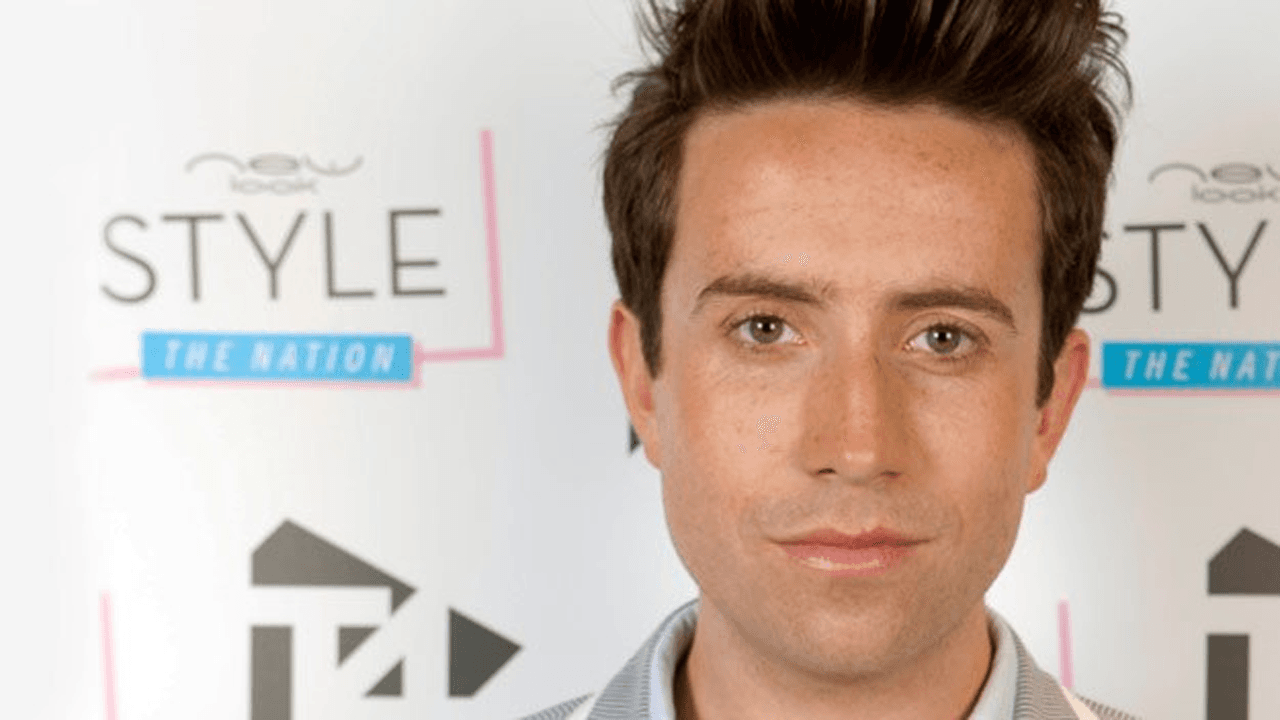 This ground-breaking format also included product placement, with branding and products woven into the show, and featured in the title sequences. The association achieved significant cut through, with 52% of viewers aware of New Look's involvement with the show, and almost 90% of those aware agreeing that it was appropriate to feature New Look products within the show. Levels of brand knowledge, advocacy, likability, talkability and purchase intent all increased significantly and research revealed that the dual screen feature amplified the positive effects of the association.
What's Cooking? From the Sainsbury's Kitchen on Channel4
Presented by Ben Shepherd and Lisa Faulkner, the series aired at lunchtime on weekdays and was broadcast from a purpose built studio at a Sainsbury's store. Sainsbury's products were used in recipes featured in the show, branded products appeared on the in-show recipe graphics and there was an integrated title sequence.  . There was also branding on the cue cards held by Ben and Lisa. A great example of a fully integrated AFP partnership.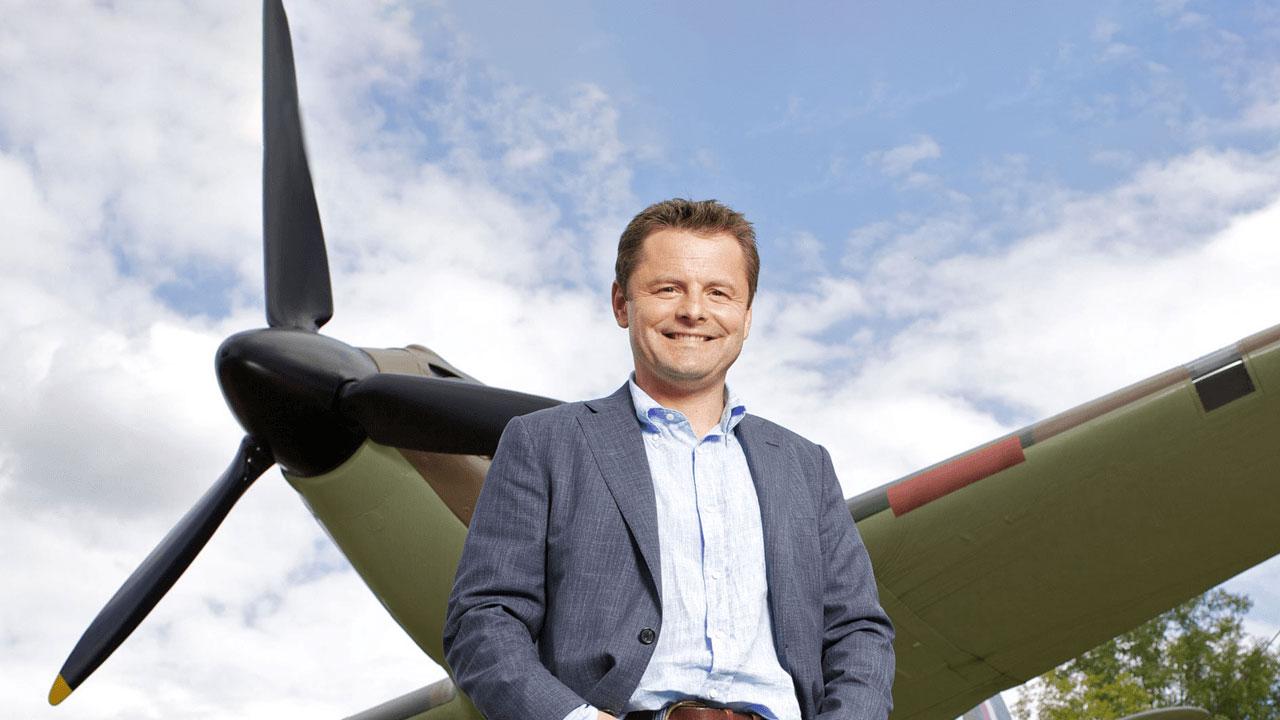 Find My Past on Yesterday
Find my Past created an eponymo us TV series on Yesterday in which members of the public found out how their ancestors played a role in some of history's key moments. The series, very naturally, featured the website in action – so product placement as well. With 75% of viewers researching a family tree, more than doubled spontaneous awareness and the benefits worth double the investment a second season is in production
SummerDaze with BlackBerry
This series on Channel 4's T4 followed a cast of 10 young festival goers through their kaleidoscopic summer experience whose lives collide and are shaped by their experiences over the summer.  
BlackBerry was fully integrated into the programme from every touchpoint. Each cast member was armed with their personalised BlackBerry, and as their lives converge, they formed relationships and groups via BBM, and used their maps and apps as festival survival tools throughout the series. AFP was used to drive volume whilst online and competition elements allowed the audience to interact.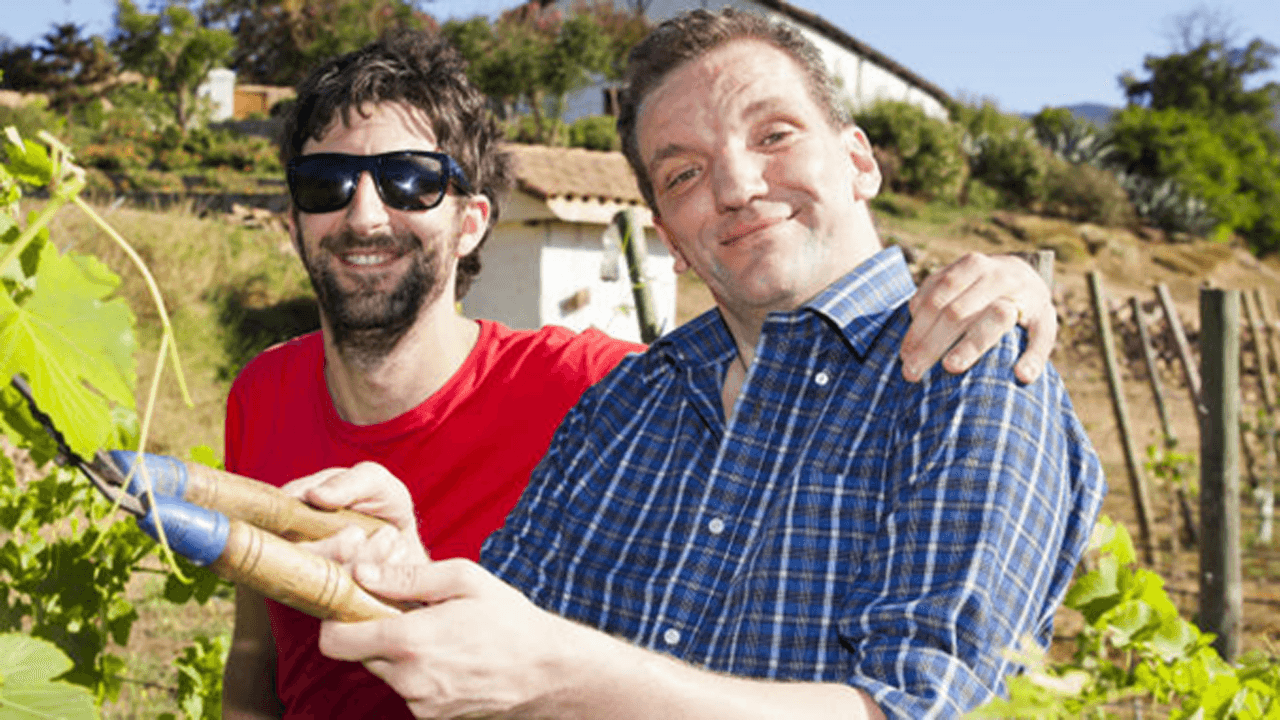 Kia's Road to Rio on Dave
Dave teamed up with A Brand Apart Television and ITN Productions to produce a six part international series titled Kia's Road to Rio in the lead up to the FIFA World Cup in Brazil.
It starred comedians Mark Watson and Henning Wehn as they drove through South America at the wheel of their Kia Soul, ahead of the biggest event in the world's footballing calendar, culminating in a finale episode in Rio. The series followed them travelling to six football-rich countries and discovering how, as an education for children and a religion for parents, football is a way of life in South America. It was broadcast in over 50 countries worldwide, including Dave in the UK.