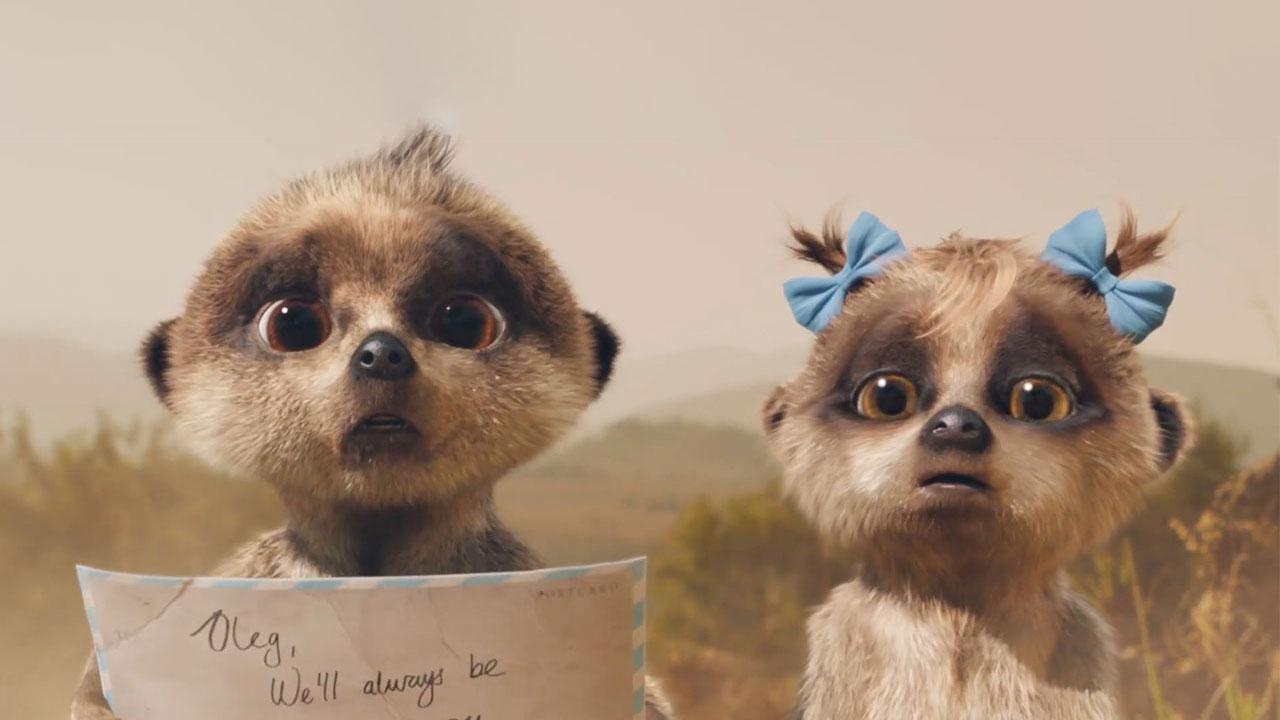 Thinkbox is here to help you get the best out of TV, and there are lots of ways we try to do that: from presentations and training, to events, research insights, press enquiries, publications and TV planning advice. Here are a few things on the menu.
Presentations & conference platforms
If you'd like us to run a Thinkbox Insight Session (or indeed a series of them) for you and your team – completely free of charge! - in which we share our wonderful research, some of the latest TV innovation or some key TV effectiveness insights, then please do get in touch with our Planning Team. And if you'd like one of the team to come along and speak at an event you're running, we'd be more than happy to do that too.
TV Training
One of Thinkbox's top priorities is to ensure that the industry is kept up to speed with the rapid changes happening to TV. It is important that people are equipped with the knowledge and necessary skills to take advantage of all that TV has to offer. To meet this need, we created TV Masters, our multi-award-winning and free online training course in TV advertising. For brand marketers, we can also run bespoke advertiser training that is tailored to specific needs and areas of required knowledge.
The TV Planning Helpdesk
From data requests to questions about targeting, time-lengths, campaign weights or shapes, and programming, we're here to make sure you have the latest information and insight to plan the best TV campaigns.  Just give The Planning Team a call on 020 7630 2339, or drop us an email and we'll do our best to help. Or if you have a specific question about Thinkbox's research programme, please get in touch with The Research Team
Press and editorial enquiries
We work closely with the media to ensure they are bang up to date with the latest developments and insight into TV advertising. We're always happy to offer our expert comments on - or context to - any of the TV or advertising issues of the day and work hard to make sure commercial TV is properly understood and reported. We are happy to both check facts and provide them. For PR and editorial enquiries, please contact Simon Tunstill at Thinkbox on 020 7630 2326. You can find an archive of press releases here.
Helping you to stay in the loop
Thinkbox hosts a rolling programme of free inspirational events. These feature well-known industry luminaries and focus on specific areas of interest to advertisers - often showcasing the latest Thinkbox research.  We also produce a bi-monthly e-newsletter, "Thinkbox in your Inbox", which keeps our registered website users up-to-date, as do our social channels and website.