There are so many options open to brands through the world of TV content partnerships. Whether used on their own or together, they deliver a range of objectives for brands.
Of course the well-executed TV spot is as powerful and effective as it is in part because it is watched in the company of great TV content. But there is a world of effective ways beyond spots where brands can partner with broadcasters to bring them even closer to the TV content people want to watch:
Sponsorship
Advertiser funded programming
Advertorials
Interactive content
Competitions and promotions
Televised branded events
Product placement
Contextual advertising
Licensing
These are all bright colours on the palette of content partnerships for advertisers. And although any of the above content-led initiatives can perform very well as stand-alone items, a range of integrated activities can create a richer experience for the brand, the viewer and the broadcaster.
The perfect partnership could, for example, include the association with the property on air, around the programme and in branded promo trails across the schedule, a presence on the programme website, a competition and as many other options that are relevant for your brand such as on-pack, in store, and something for the staff too.
Access all areas: different types of content partnership
There are four main ways in which brands can get closer to content and access all areas of TV which are worth outlining:
Around the programme
TV sponsorship is a very versatile form of content partnership. Brands can sponsor a single programme, a segment within a programme, a certain genre of programming or an entire channel. Sponsorships generate fame and awareness, offer in-built frequency and enable brands to borrow values from the content they are associated with.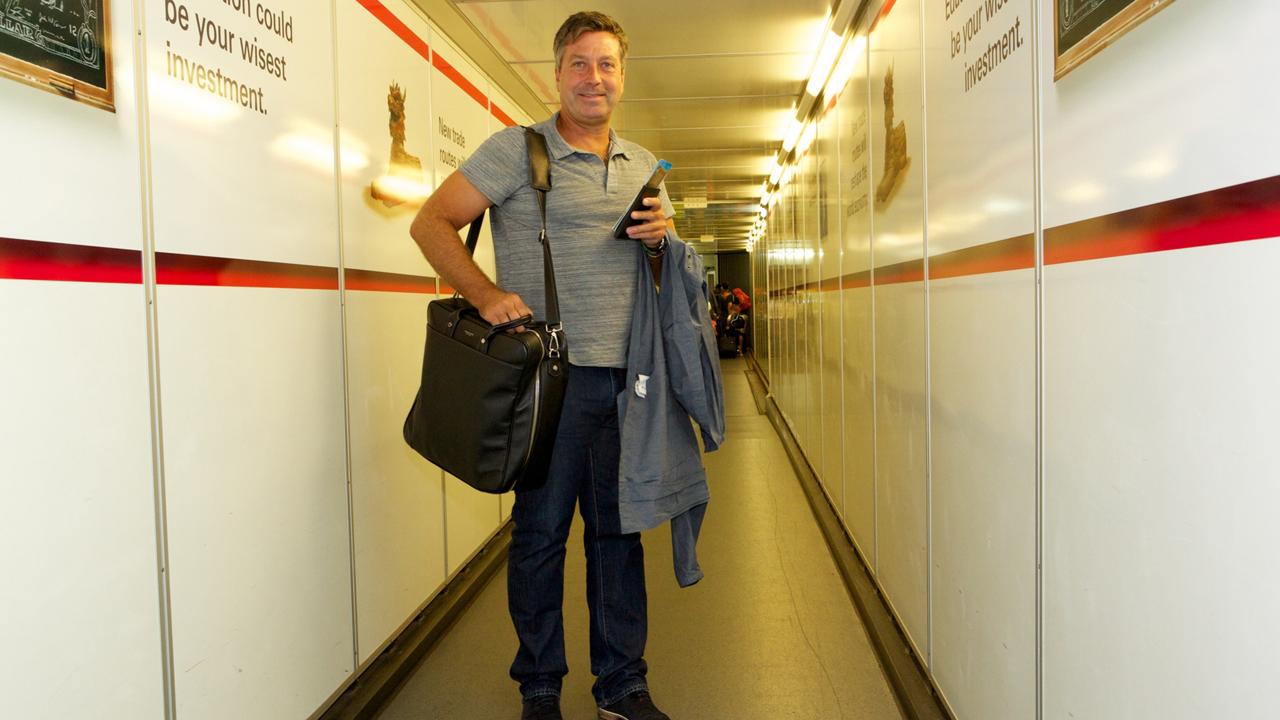 If a brand can't find the right sponsorship vehicle, they can always create one for themselves. This is often called Advertiser-funded programming or AFP. To the viewer the brand appears to be a sponsor with similar credits in the break bumpers. But the benefits of advertiser-funded programmes include increased rights to the programme property, which might offer international format opportunities, and better opportunities for product placement. AFP and product placement often very naturally go hand in hand, for example a real-life event that is sponsored by a brand (e.g. a sporting tournament or arts festival) can then be commissioned as a programme or series. This can give the brand legitimate exposure within the programme itself as well as the break bumper 'around the programme' credits.
In the programme
Product placement can make a product aspirational (think Bond's watch), familiarise viewers with a new or unusual product or normalise a brand to make it appear part of day-to-day life – the Visa Contactless case study is a great example of the latter, it doesn't have to mean showing a physical product. It can take various forms including a music track or a human representative of the brand. Products can also be placed virtually into an existing show. This enables the product to be changed by market and the deal can be done very close to transmission.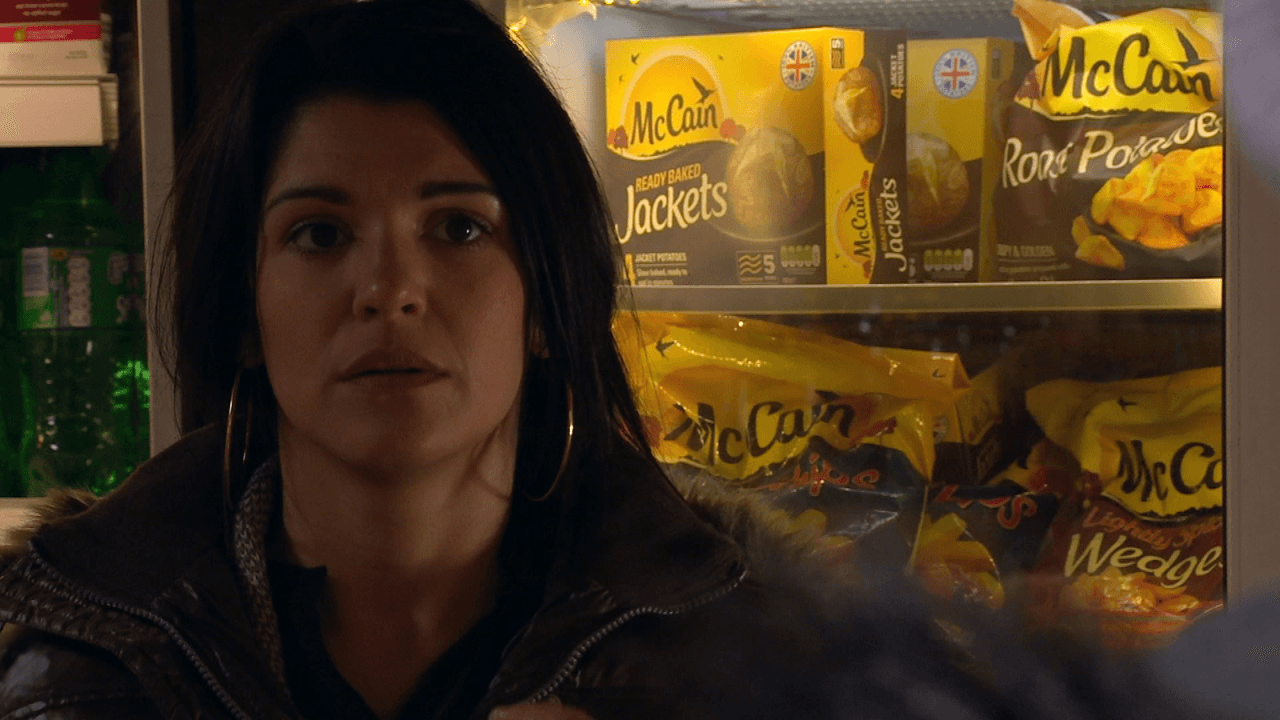 Subject to strict rules, placements must be editorially justified and not receive undue prominence. Certain TV genres – news, current affairs, consumer advice and children's and religious programmes – are out of bounds. 
In the ad break
Brands don't only have to do great things with content in and around TV programmes, there are also content opportunities in the ad break (and there is more flexibility in the ad break as it is commercial air time and subject to different rules). These include making ad break events, for instance by broadcasting a live TV ad or curating a themed break like the award-winning LEGO-themed ad break. Event breaks are attention-grabbing and can generate excellent PR for brands involved.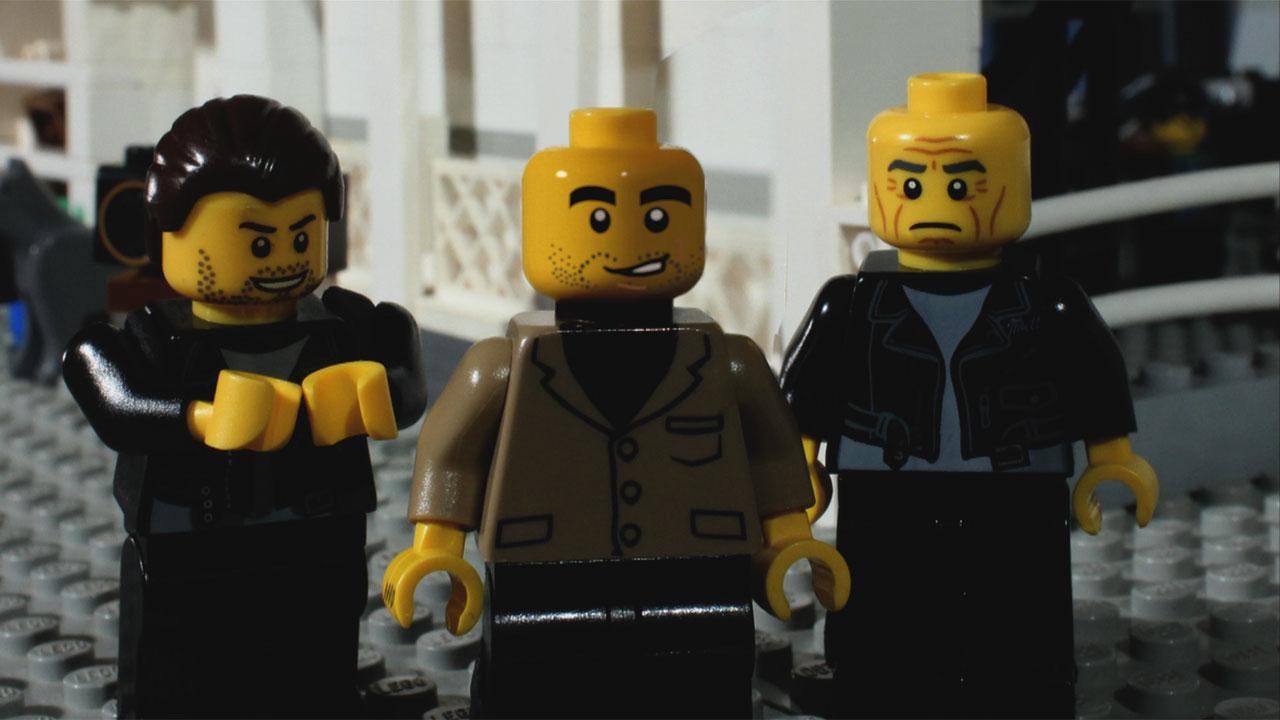 Brands can also collaborate with broadcasters to create contextual advertising, where an ad's creative echoes or ties-in with the storyline in a programme. And brands can create advertorials, which are TV ads which adopt some of the characteristics of programmes (though clearly identified as advertising), and which should ideally be transmitted and promoted as if they were programmes.
Off the TV screen
This may sound odd, but there are also a number of ways for brands to get closer to TV content off the TV screen. This could be as an on-pack promotion, a licensing deal, via second screen interaction, or in-store. Brands can capitalise on the wider cultural influence of TV.